MEET DR. JOHN BROUSE!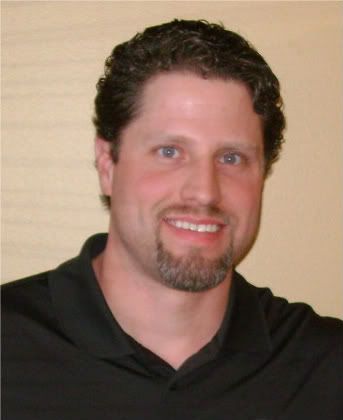 Welcome, my name is Dr. John Brouse and it is my pleasure to tell you a little about myself and who we are. I can honestly say that I have a wonderful TEAM to work with and without them we wouldn't be able to see the "miracles" that we do. By training and attending seminars together we are able to constantly bring you the latest in Chiropractic and stay on the cutting edge.

We strive to truly provide the best healthcare experience by creating the most sensitive and caring environment possible so you feel like part of our family. We also consider Brouse Family Chiropractic to be an education center to inform you about your health and how your body works so that you will be able to enhance your life and your families.

I truly care about every patient that seeks help, even the ones that challenge me to love them. I wake up each day to serve God, my family and humanity.
Education:

I graduated from West Virginia State University in 1999 and during my undergrad I played baseball all four years. Incidentally, in 1999 our team came in third in the nation in Division II Baseball. In 2003, I graduated from Palmer College of Chiropractic in Davenport Iowa. I worked alongside my brother, Tom, in Altoona at Brouse Wellness Chiropractic for 3 years. With help from my brother, I founded Wellness 1st Chiropractic in September 2006, now called Brouse Family Chiropractic and we have become one of the most elite offices in the country right here in Ebensburg, PA.